Or Choose from Our Most Popular Amenities: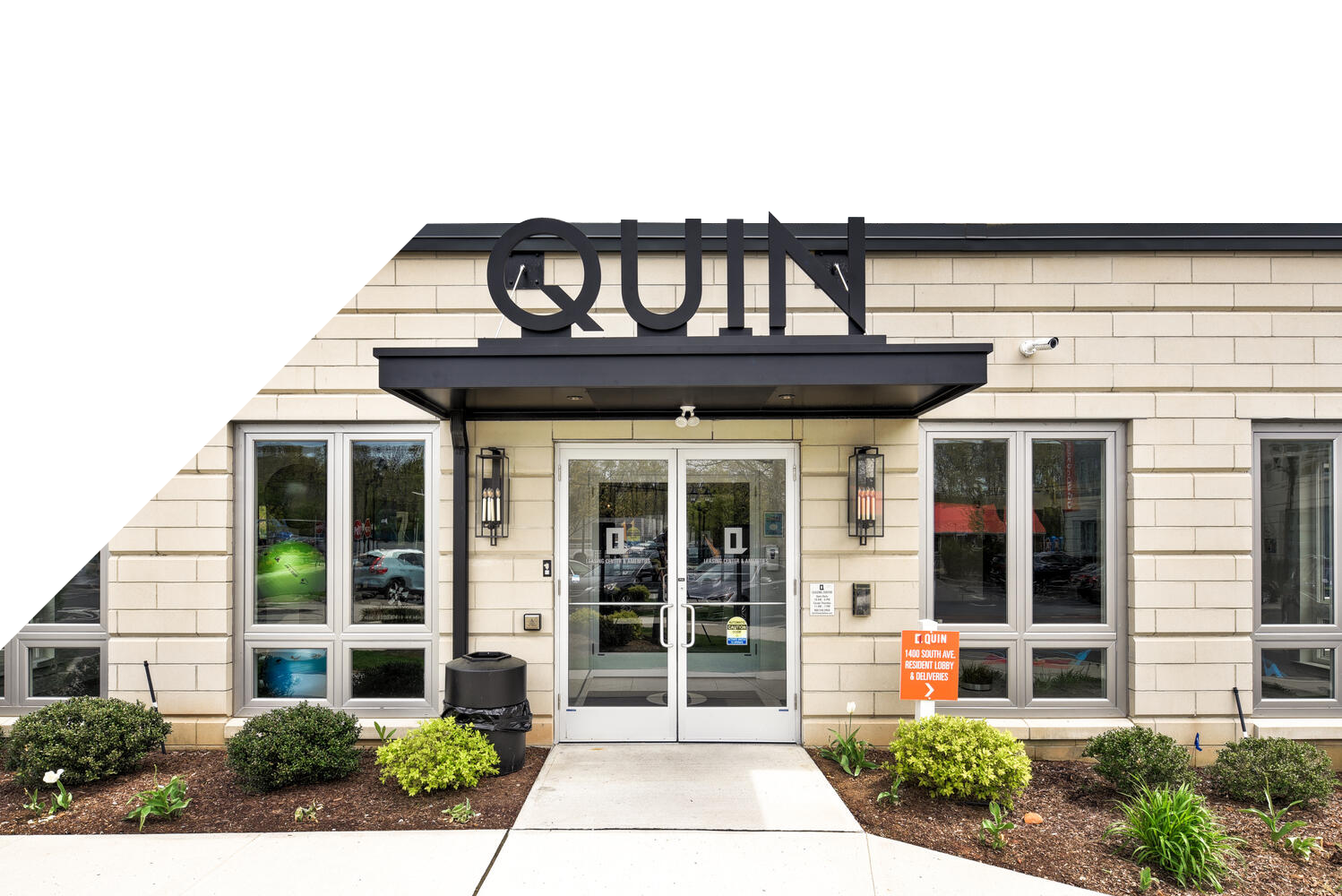 Oxford offers communities full of luxurious amenities for their residents. Experience a serene environment to call home while enjoying everything the communities have to offer.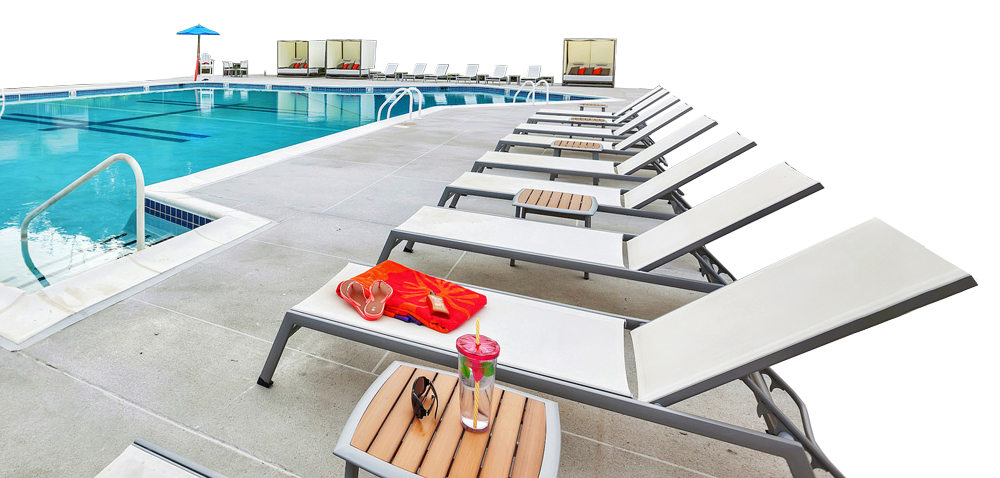 Experience stylish and unique features, including park-like settings, floor-to-ceiling windows, beautiful kitchens, and more.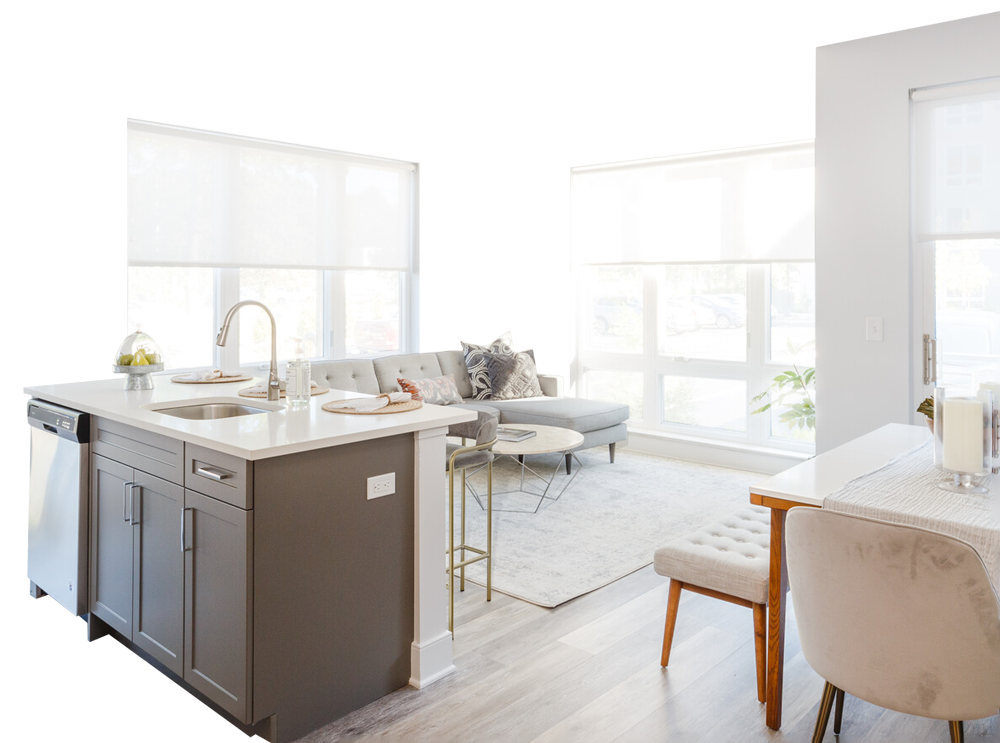 Many homes offer convenient features such as in-home and on-site laundry facilities, fitness centers, and elevators. This allows residents to spend less time worrying and more time enjoying their lives with ease.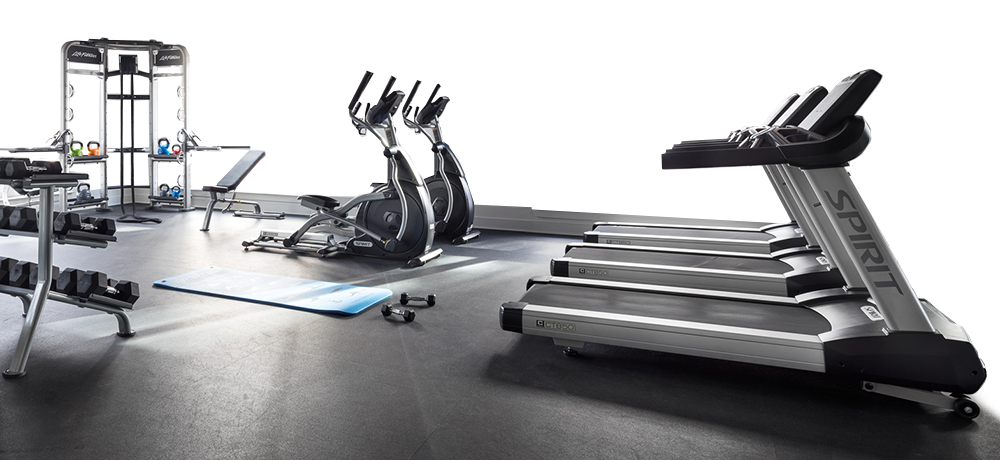 At our communities, families come first and we're committed to providing the best living experience. Visit us today and you'll see why our complexes are the perfect fit for your family. With a range of amenities, comfortable living spaces and a friendly community, you'll find everything you need for a great living experience.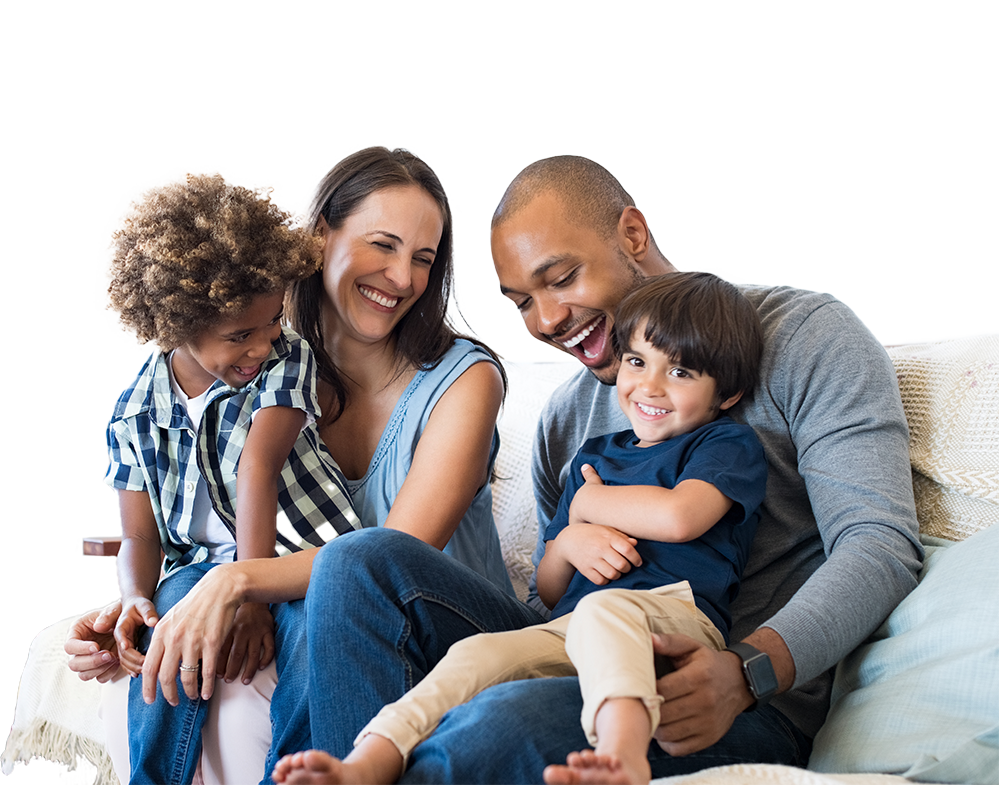 Our pet-friendly homes offer a cozy and pleasant atmosphere for your beloved furry companions. A warm and inviting community will make them feel at home, making us the ideal choice for both you and your pet.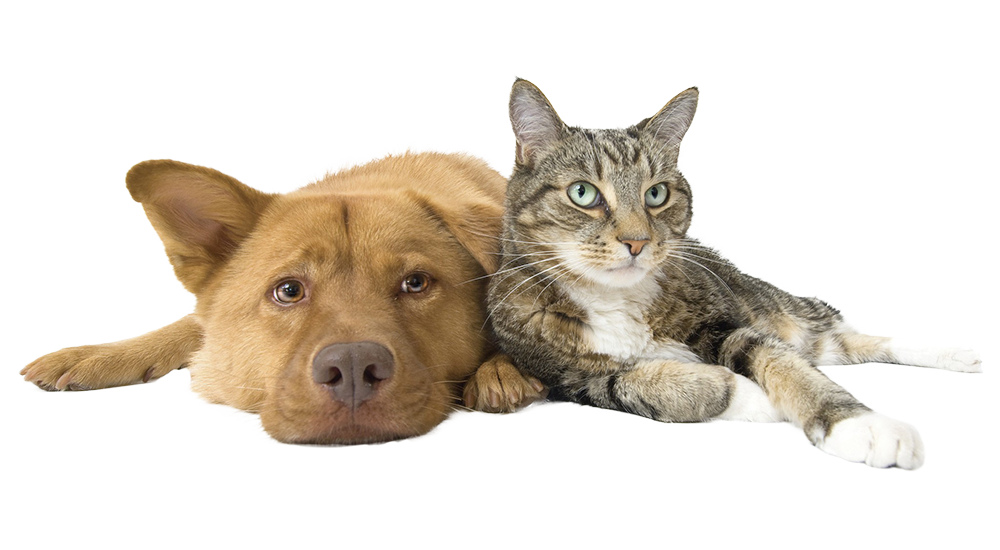 Oxford Realty Group, founded in 1957, is a family-owned leader in luxury and boutique rental homes. With 60 years of experience, they personally manage their holdings and are committed to providing a superior living experience for residents. Their staff is dedicated to providing prompt service and their many long-term residents can attest to that. Oxford Realty Group carefully chooses the locations of their communities to ensure convenience and comfort for all of their residents.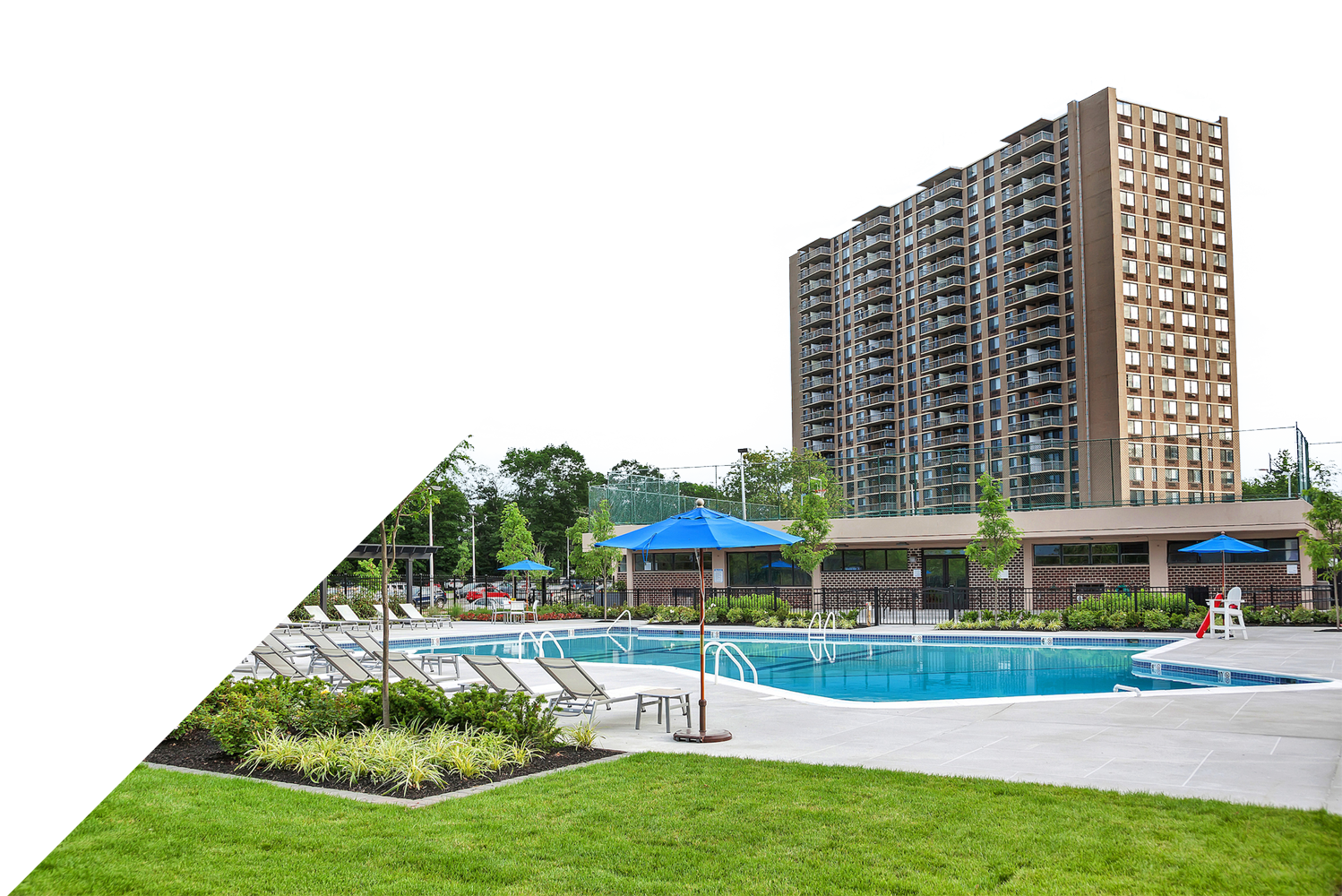 Find Your Next Home
FIND